Fossils Rock!

Everything Fossils is especially for kids, teachers, students, and homeschoolers who want to put some fun into their earth science classes. It is also for more advanced collectors who want to learn more about their specimens.
If you want to know some basics like what a fossil is or how fossils are formed  you will find it here. You can also find details about that trilobite that you found last weekend.

You don't have to be a paleontologist to enjoy learning about these extinct relics of the earth's history. You'll find teaching tips and innovative lesson plans, word puzzles and more about fossils and geologic time. We will review the best museums to visit and where you can go to dig your own fossils.

Our site will help you:
No matter if you are a collector, teacher, parent, a kid or kid-at-heart, we think you'll find lots of cool info throughout our site.
Anytime you are about to part with your hard-earned cash, you want to make certain you'll get what you're paying for. There are wide price variations, and you need to know if those price variations express genuine value differences. Sometimes they DON'T!
If you'd like to get some tips to help you buy with confidence, check out Buying Fossils Online.
Then follow this link fossils for sale for fossil deals from our sister site at www.fossilicious.com.
We've worked with wholesale dealers from all around the world and have learned a lot about how these ancient fossil relics are sold and traded. This lets us pass on the Do's and Don't's when purchasing so you won't have to learn the hard way!

We strive to provide our customers with quality service: feedback, comments, and questions are ALWAYS WELCOME! Let us hear from you! Just use the contact us page. Tell us what we can do that we aren't already doing! Hey! We're teachers! We value all learning—EVEN OUR OWN!
Check out some of the Educational Materials for sale on our sister site fossilicious.com.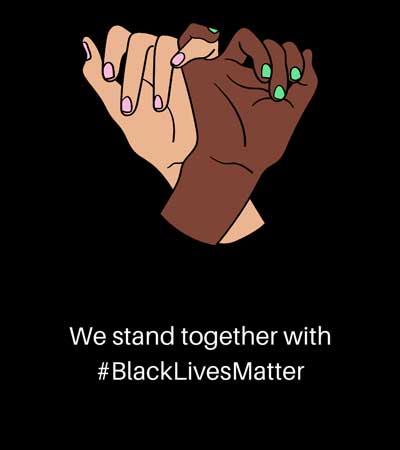 interested in more? If so, you may want to check out our other sites:
fossilicious.com - Our online fossil and mineral rock shop.
rocksandminerals4u.com - An educational site about rocks, minerals, and geology.