New Montessori Materials

for The Clock of Eras

and The Timeline of Life

Montessori materials to support the Clock of Eras and the Time Line of Life have been, up until now, dependent upon teacher production (read that "time consuming"). We are developing these materials to aid teachers who are presenting these important "Great Lessons".
While The Clock of Eras and The Time Line of Life are wonderful materials for children there are few, if any, support materials for them. While there are lots of extensions that can be done with these Montessori materials, it falls upon the teacher to create avenues for the child.
With busy schedules and pressures to meet more immediate concerns, creating these additional materials can be left for "someday." In my experience, that usually means that the children do not go as deeply into independent research as their enthusiasm and interest would otherwise inspire.
Even though these great lessons have always been my favorites as a Montessori elementary teacher, the lack of good support for these Montessori materials was very frustrating.
I found myself wishing I had a set of books I could put on the shelf that the children could read independently: books explaining the characteristics of each era or each period of the time line, books on the important fossils, or books that trace the evolution of the major phyla. For those of you who have yearned for readable follow up materials for the Clock of Eras or Time Line of Life, these are the books you've been waiting for!


The Books listed below are now available in ink and paper form.
They have been revised and beautifully illustrated. You may purchase yours at our sister site fossilicious.com.
Support for Montessori Materials:

Elementary Reading Booklets

NEW**The Periods of The Time Line of Life**NEW

See sample booklet below.
Download the PDF file here for a free printable version of The Cretaceous Period Booklet
The Clock of Eras
Download the PDF file here for a free printable version of The Mesozoic Booklet
Fossil Research
Download the PDF file here for a free printable version of The Ammonites Fossil Booklet
About the illustrator of these childrens books David Cobb
These are from the first edition of our books. All of our book sets have been updated and revised with these added features: pronunciation keys, glossaries, and timelines. If your old sets are looking tired get some new ones here:

Arline Reimann joined the fossilicious team in 2019 when we needed some specialized illustrations of the Ediacaran fossils. Arline is a nationally recognized linocut print artist; the detail she provides through her linear expressions is a perfect complement to the illustrations that David completed in the early 2000's at the beginning of our fossilicious adventures. Arline has received awards too numerous to list and participates in professional exhibitions across the country.
At this time, we are offering the booklets above as free downloads. If you choose to use them, please take a minute to give us some feedback on how you used them in your classroom and the level of success you found them to be.
Sun, Mar 18, 2007 6:47 pm
I am a Montessori teacher of grades 1-3. I can't tell you how much I appreciate your site - I have used almost everything. My third graders illustrated your era booklets and loved sharing them with the rest of the class.My first graders love your coloring pages.
Thanks for everything.
Jane

Check out some of the Educational Materials for sale on our sister site fossilicious.com.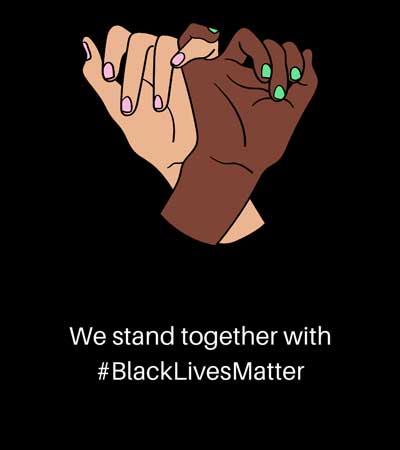 interested in more? If so, you may want to check out our other sites:
fossilicious.com - Our online fossil and mineral rock shop.
rocksandminerals4u.com - An educational site about rocks, minerals, and geology.