Fossils-Facts-And-Finds Site Map

The Fossils-facts-and-finds Site Map is designed to help you find the topics of interest to you. It lists all of the pages of this site organized by catagories.

Fossils-Facts-and-finds Site map
Links Directory Links and descriptions of other educational, and fossil sites.
Fossil Resources -Links and descriptions of other fossil sites.
Education links -Links and descriptions of education sites.
Montessori -A resource of Montessori links for Montessori materials, philosophy, associations, schools, and job opportunities.
Home school links -Links and descriptions of resources for home schooling.
Earth Science Links -Links and descriptions of sites earth science, geology, and earth history.
Kids Activities Links -Links and descriptions of sites with kids activities.
Fossil Information For Education, Collecting, and Fun
Dinosaurs Central Learn about Dinosaurs here.
Dinosaur Classification How do Scientists sort out dinosaurs.
What Is A Dinosaur Who is in the Dinosaur club and why.
T Rex Learn all about t rex here, where they lived,when they lived, how big, and more.
Check out some of the Educational Materials for sale on our sister site fossilicious.com.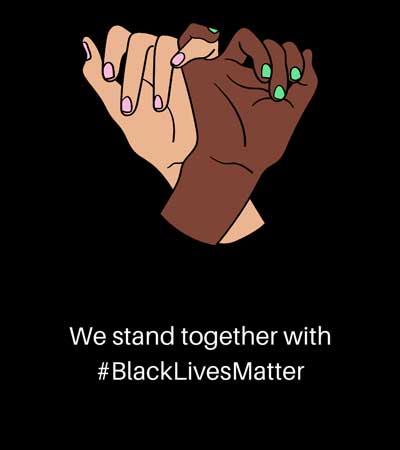 interested in more? If so, you may want to check out our other sites:
fossilicious.com - Our online fossil and mineral rock shop.
rocksandminerals4u.com - An educational site about rocks, minerals, and geology.