Contact Us

Use the form below to email your questions or comments. We appreciate hearing from you!
We are located at

www.fossils-facts-and-finds.com
30735 Lilac Hills Lane
Valley Center, CA  92082

We do our best to reply promtly to questions. If you would like a reply be sure to put fossils-facts-and-finds.com on your email whitelist. If you are not sure how to do this here are whitelist instructions for most email providers.

Check out some of the Educational Materials for sale on our sister site fossilicious.com.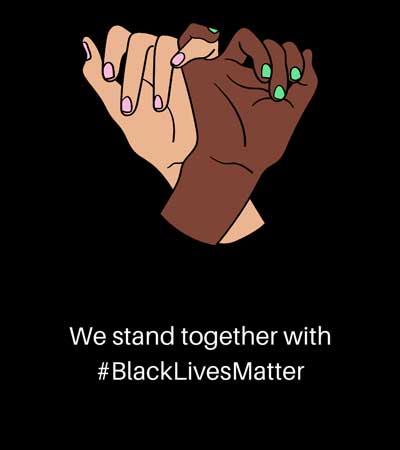 interested in more? If so, you may want to check out our other sites:
fossilicious.com - Our online fossil and mineral rock shop.
rocksandminerals4u.com - An educational site about rocks, minerals, and geology.