Fossil Videos Worth Watching
There are a lot of fossil videos worth watching out there. Below is a list of some of my favorites. They are well worth the time.
Recommended Fossil Videos:
Youtube has some really great videos about fossils and geologic time. Some of them are from well known sources you are familiar with like PBS and the BBC. Others you may have never heard of but will be happy to have found them. I am listing them in no particular order with a brief description and a link.
Eons by PBS-This is a series if short videos about a wide range of topics dealing with fossils and geologic time. There are some that are general like the one about the Paleozoic Era called From the Cambrian Explosion To The Great Dying, and some that are very specific, like How The Ankylosaurus Got Their Clubs. 
Ben G. Thomas-One you may not have heard of yet. Like Eons they cover both general and specific topics related to history and science with many covering fossils and geologic time. My favorite is When Shrimps Ruled The Earth.
Moth light Media-Moth light is focused on evolution, so their documentaries tend to be about how particular species or phyla evolved. I like the one How Plants became Meat Eaters.
Check out some of the Educational Materials for sale on our sister site fossilicious.com.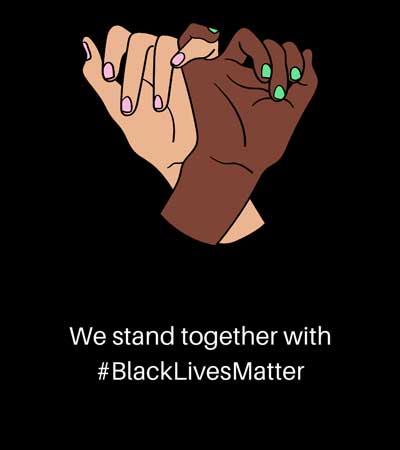 interested in more? If so, you may want to check out our other sites:
fossilicious.com - Our online fossil and mineral rock shop.
rocksandminerals4u.com - An educational site about rocks, minerals, and geology.