Tucson Gem and Mineral Show

We go to the
Tucson Gem and Mineral Show
every year. Part of our business involves putting together fossil, rock and mineral
collections
for gifts, schools, students, and beginning collectors. So near the end of every January we spend a week of winter in Tucson where the springlike sunny days are welcome and the opportunities to find incredible rock,minerals, and fossils are everywhere.
If you have never been and you are interested in rocks and minerals this has to be on your bucket list! The number of venues is staggering and each one may have hundreds of dealers from all over the world.

We visit only a small fraction of these to supply us with what we need for another year of fossil, rock, and mineral collections. Even so there are always new things to see. Below you will find a list of articles about some of our favorite venues and dealers.


Check out some of the Educational Materials for sale on our sister site fossilicious.com.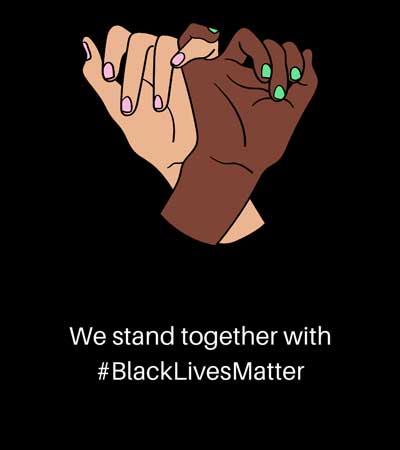 Tucson Gem and Mineral Show 2007
Tucson Gem and Mineral Show Ramada Ltd.
Mineral and Fossil Marketplace
Mineral and Fossil Expo
Tucson Mineral and Fossil Co-op.
interested in more? If so, you may want to check out our other sites:
fossilicious.com - Our online fossil and mineral rock shop.
rocksandminerals4u.com - An educational site about rocks, minerals, and geology.