Fossil Hunting


Colorado and Beyond
Usually the fossil finds we make far out weigh the trouble of collecting them. We have had lots of fun while getting outdoors for exercise, fresh air, and some spectacular scenery.Our excursions have been a welcome change of pace. They have added interest to our summer and given us rewards far beyond the rocks we brought home. So far this summer we have found crinoids, clams, baculites, and brachiopods.
Part of the fun of fossil hunting is sharing the finds and the stories with friends. Below you will find listed links to stories of our trips. If you are planning a fossil hunting trip you may want to consult our list of fossil hunting sites in the US.
If you have a fossil hunting story to tell scroll to the bottom of the page and fill in the form. We may list your story as well. We would like these pages to be a resource for other fossil hunters so be sure to include directions for finding the site.
Fossil Hunting - A Colorado Rock Hounding Adventure
Fossil Hunting on Baculite Mesa - Learn about this fossil rich location.
Fossil Collecting Perils - An Indiana Fossil Collecting Disaster
Check out some of the Educational Materials for sale on our sister site fossilicious.com.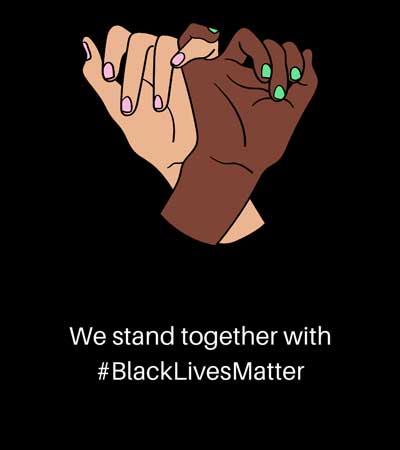 interested in more? If so, you may want to check out our other sites:
fossilicious.com - Our online fossil and mineral rock shop.
rocksandminerals4u.com - An educational site about rocks, minerals, and geology.