Fossil Lesson Plans

Here you will find Fossil lesson plans on fossils of individual phyla, as well as general lesson plans for introducing fossils and how they are formed. Though each of these is presented as individual lessons they should be presented in the context of a larger whole. The Earth Science Lesson Plans Page has lesson plans that cover the formation of the earth and the development of life. We recommend that you use these lesson plans or something similar as a context for teaching about fossils. We are working to develop more lesson plans to add to this page. We hope you will bookmark this page and check back periodically for new additions.
General fossil lesson plans
Lessons on individual phyla:
If you found useful lesson plans...
Check out some of the Educational Materials for sale on our sister site fossilicious.com.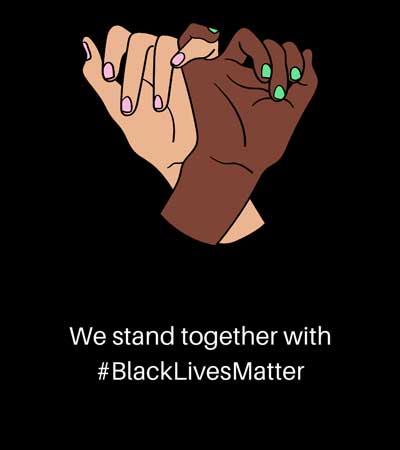 interested in more? If so, you may want to check out our other sites:
fossilicious.com - Our online fossil and mineral rock shop.
rocksandminerals4u.com - An educational site about rocks, minerals, and geology.