Earth Science Lesson Plans

Earth Science Lesson Plans cover topics of earth history, geologic time, geology, and the development of life. Though each of these is presented as individual lessons they should be presented in the context of a larger whole. Because this is a concept we believe is important we are presenting themed lesson plan modules. We are working on new modules and will be adding them as they are completed.
Our intent is to provide you with a core of earth science lesson plans and activities that will provide the foundations of an earth science/earth history program, or that can enrich what you are already doing.
Our goal is to structure the lessons so that they can unfold over the course of the year, or more short-term as thematic units lasting a week or several weeks depending on your interest and the level of excitement of your children and, of course, the scheduling of everything else you have to do.
Here are some key points to keep in mind when presenting these earth science lesson plans:

Children will understand more deeply and remember longer those lessons presented concretely and in context.
Give the big picture first, then look at the individual parts, review the big picture in summation.
When introducing a new concept begin with a lesson that will create a memorable impression.
The Clock of Eras is a series of earth science lesson plans that tell the story of the earth. From the big bang, volcanoes, the formation of oceans, and the cooling of the planet to the beginnings of life and its evolution.
Volcano Model-
Build your Own Volcano Model

Geology Layer Cake
Check out some of the Educational Materials for sale on our sister site fossilicious.com.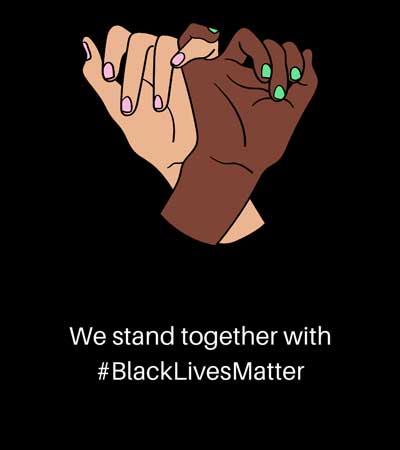 interested in more? If so, you may want to check out our other sites:
fossilicious.com - Our online fossil and mineral rock shop.
rocksandminerals4u.com - An educational site about rocks, minerals, and geology.