Fossil Collecting Doorway To The Past

Fossil collecting is a way to connect with the past. There's something mysterious and powerful about holding a 400-million-year-old creature in the palm of your hand. We connect to the vast time span of life on earth. We feel its magnitude and the greatness of creation. Our thoughts are inspired and imagination leaps into action.
Folks have countless reasons for fossil collecting:

a love of modern nature and a desire to know and understand how it came to be 
a love of history
a love of the Earth and the mystery of its creation
a desire to inspire a child to learning and to share your passion for geology and earth science. 
Even wanting a hobby, one that will keep you in good physical shape while exercising your mind, is a great reason for becoming a fossil collector.
Check out some of the Educational Materials for sale on our sister site fossilicious.com.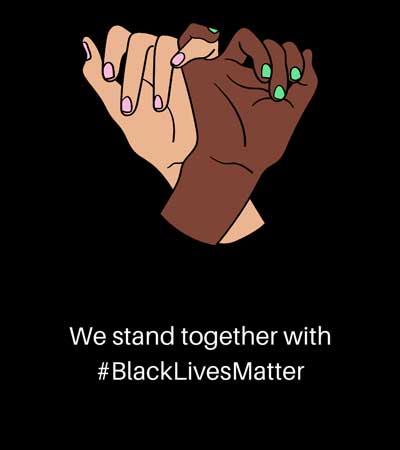 Plus, FOSSILS ARE COOL!So, got your reason?
 Let's get started!
BEGINNINGIt's easy to get started: just keep your eyes open the next time you walk along a dry creek bed or along a washed out ravine. Depending on your location, you might spot the remains of an ancient creature.
Don't want to leave your fossil finding to "Lady Luck?" Pick up a rock-hounding book for your locale. The authors of rock-hounding books let you in on lots of tips for success. They also let you know where you can hunt, how to ask permission of landowners and places to avoid.
Rock-hounding is fun! You can take a picnic and your kids! Make a day of walking and searching, getting to know one another. It's like shell hunting on an ancient sea…one that no longer has the lapping waters, but all the evidence of their presence is left behind.
TipsOne of the best tips we got from a rock-hounding book had to do with safety. There were helpful reminders of appropriate clothing (especially the part about sturdy walking or climbing boots) and supplies. (Like a first aid kit for scrapes from slipping on the rocks! Nothing serious, but it makes an 'owey' go away faster!)
Don't forget to take your camera! Nothing beats the thrill of the find! You'll want to have at least a few pictures in the field to document the location and the moment.
Get started with a fossil collection starter kit :
Fossil Collections for Sale
Or check out the
Real Fossils
that we have for sale at fossilicious.com.
interested in more? If so, you may want to check out our other sites:
fossilicious.com - Our online fossil and mineral rock shop.
rocksandminerals4u.com - An educational site about rocks, minerals, and geology.