Education Articles:

The Joy of Learning

These education articles show how you can use fossils to stimulate interest while providing enjoyable activities for children of all ages.

Teaching History's Big Picture How did you learn history? What do you remember about those lessons? If you were one of a lucky few whose teachers brought history alive through stories and dramatic presentations, then you may have grown up with a passion for the unfolding of life and humanity on our planet.
Math and The Montessori Cosmic Curriculum Looking for ways to integrate math with science and cultural subjects? Here it is!
Fossils: A Teaching Tool That Promotes Enthusiastic Learning How can you use fossils as a teaching tool to promote enthusiastic classroom learning in all subjects?
The Magic Bag: Earth Science Activity For Introducing Fossils The Magic bag is a great earth science activity for introducing kids to fossils. It is simple, captivating and works with any age group.
Working with fossils can help special education students succeed. A six week class in a Colorado middle School in which special education students did as well or better than the other students.
Fossil Information-The Search Begins Here Fossil information runs rampant on the web. Some sites are scholarly and may be over-the-head of the first-time or casual fossil collector, but plenty of sites exist for the young or intermediate student.
Fossil Art-Hot Trends in Decorating At the recent Denver Fossil, Gem, and Mineral Show I couldn't help but listen with wonder as dealer after dealer reported the furious buying of large fossil specimens for Japanese homes and businesses. It seems that the Japanese are not only fascinated with these ancient relics, they want them for art pieces. Home decorating ideas with fossils.
The Tucson Gem and Mineral Show Get an overview of the show with links to our favorite venues.
The Tucson Gem and Mineral Show 2007 The Tucson Gem and Mineral Show is underway again. Whether you arrive for the fossils or the minerals, the annual show held in Tucson is more amazing with each passing year.
The Denver Gem and Mineral Show The Denver Gem and Mineral Show in the fall has blossomed into a multi-site venue that's reminiscent of the huge Tucson winter show.
Are you looking for educational or fossil related articles for your, ezine, blog, newspaper, magazine, or web site? Most of the articles on this website are availale for reprint or republishing. Use the contact form below to provide your name, web site, or other publication, and the article you are interested in. Then tell us how you wish to use the article.
©2006-2013 www.fossils-facts-and-finds.com. These education articles as well as all of the other pages of this web site are the intellectual property of Doug Mann and Claudia Mann. They may not be reprinted or published in any way without the express written consent of www.fossils-facts-and-finds.com.
Check out some of the Educational Materials for sale on our sister site fossilicious.com.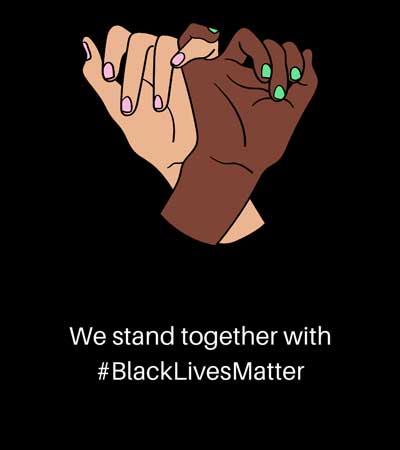 interested in more? If so, you may want to check out our other sites:
fossilicious.com - Our online fossil and mineral rock shop.
rocksandminerals4u.com - An educational site about rocks, minerals, and geology.