Geology Activities

Inspiration and Fun

Do you need geology activities? Kids LOVE rocks…and fossils, minerals, and crystals, too! Most children just seem to have a natural love for rock hounding. They delight in spotting an unusual specimen unearthed during play. They'll proudly tell you about the crystal or fossil they found themselves. This natural love makes the perfect inspiration for REAL learning. That's why we recommend starting a geology club.
Geology Club In Ohio
Last year, Kathy Koenig of Cincinnati started a geology club for 7 and 8 year-olds. Being a teacher, she wanted to inspire kids in a subject she knew would be lots of fun. She also wanted to give the students plenty of opportunities for some genuine science work. She planned out a years worth of geology activities and lessons.
The Basic Plan
The club met for eight sessions monthly throughout the school year. Students paid $25 for the year-long club, all of which was to be used to purchase specimens, experimental materials, and geology activities, that could then be owned by the students. Kathy searched hard to find resources who would give her a lot for her money. (That's how she found us at www.fossilicious.com!)
The Geology Club
50 students signed up for the club. Attendance approached 100% at every meeting. These kids were HOOKED!
The students worked with:
crystals and crystal growing
classification of minerals
the practical uses of minerals around the house
the rock cycle and the events that lead to different formations
how fossils are formed
how to identify and dig for fossils
and, of course, starting their own fossil,rock and mineral collections.
Careful Planning And a Little Help
While Kathy planned the sessions and led the meetings, parent volunteers were there to support the students in their geology activities. Most of the meeting time was spent in hands on geology activities with real specimens. The extra adult support allowed more of the children to be engaged and successful.
The Results
By the end of the year, students had not only learned a great deal, they had also begun personal collections, nicely labeled and ready for display. These budding paleontologists and geologists were becoming well-versed in the process of excavation and labeling…and they'd had a first-hand experience with creating good field notes.
Want to Start You own Geology Club?
If you're feeling inspired to start a club for a child you know, check out our pages at www.fossils-facts-and-finds.com . You'll find lots of support for creating a fun and informative geology activities that you can tailor to meet your needs.
A Sample Geology Club Welcome Letter
A Sample Geology Club Outline and Action Plan
A Sample Geology Club Meeting 1 Crystals
A Sample Geology Club Meeting 2 Minerals
A Sample Geology Club Meeting 3 Rocks
A Sample Geology Club Meeting 4 Rocks Part 2
When you're ready to get started, check out www.fossilicious.com. For special prices. They'll help you work within your budget to provide every child with a collection of specimens and experiences that will help them hit the turf on their own rock hounding adventures.
NEW! Read about starting a Fossil Club .
Check out some of the Educational Materials for sale on our sister site fossilicious.com.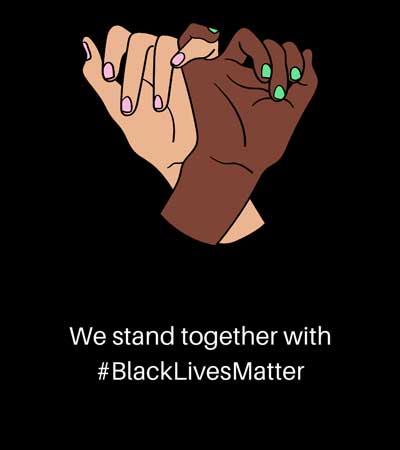 interested in more? If so, you may want to check out our other sites:
fossilicious.com - Our online fossil and mineral rock shop.
rocksandminerals4u.com - An educational site about rocks, minerals, and geology.