Free Ezine Subscription

Keep up to date on the latest fossil news
Receive discounts on fossil purchases
Receive Free fossil lesson plans
Find other reccommended web resources for fossil information
How can you miss? See our privacy policy below.
Don"t miss an issue! Be sure to put fossils-facts-and-finds.com on your email whitelist. If you are not sure how to do this here are whitelist instructions for most email providers.
Check out some of the Educational Materials for sale on our sister site fossilicious.com.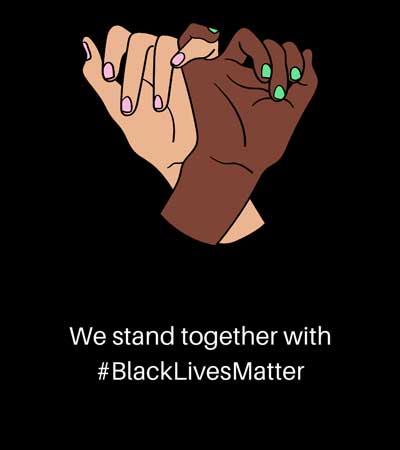 interested in more? If so, you may want to check out our other sites:
fossilicious.com - Our online fossil and mineral rock shop.
rocksandminerals4u.com - An educational site about rocks, minerals, and geology.