Enjoy these fossils some are museum pieces and some are from personal collections. You can browse authentic fossils for sale here.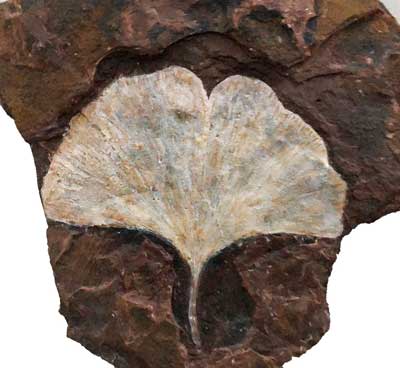 Ginko Leaf, Paleocene from North Dakota
interested in more? If so, you may want to check out our other sites:
fossilicious.com - Our online fossil and mineral rock shop.
rocksandminerals4u.com - An educational site about rocks, minerals, and geology.