A gastropod or perhaps an nautilus?
by Jeri F
(Sacramento area, Ca.)
I purchased this from a garage sale near Honey Lake, Ca.
The seller laughed at me when I asked about his "snail" from his fence line.
He thought I was nuts.....I'm not a fossil expert by any means, but this looked like a mollusk fossil to me. I hope I'm not wrong.....!
In one of the photos I placed a 16 scale. The whole "thing" weighs about 45 pounds. It also looks like it has "bite" marks on one dorsal (or maybe I have it upside down) area. Or maybe it's a giant land snail ?? I have spend days trying to find one similar and haven't yet !! Driving me crazy !
Any info would be fantastic and appreciated and keep me from the nut house!
Thanks you!
JE
Check out some of the Educational Materials for sale on our sister site fossilicious.com.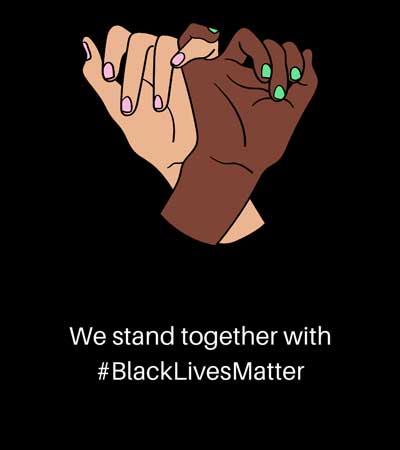 interested in more? If so, you may want to check out our other sites:
fossilicious.com - Our online fossil and mineral rock shop.
rocksandminerals4u.com - An educational site about rocks, minerals, and geology.