An ancient gastropod?
by Saša Iskrić Smrekar
(Ljubljana, Slovenia)
Hello!

This is a coil-shaped fossil, about 3 - 4 cm in diameter; rock of unknown provenance (not found in situ), probably from a limestone quarry in central Slovenia that produced railway track ballast (the geo map tells that the limestone from this quarry is jurrasic). Other similarly shaped remains are on the rock.

What could it be?

Thank you and have a nice day! :-)


Check out some of the Educational Materials for sale on our sister site fossilicious.com.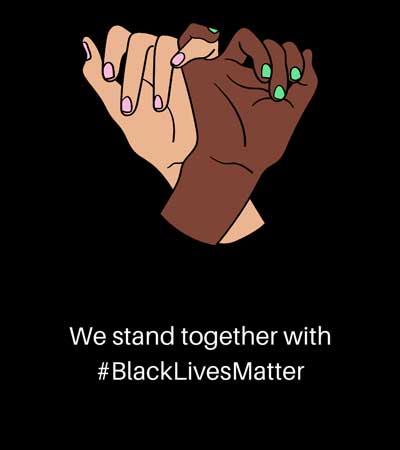 interested in more? If so, you may want to check out our other sites:
fossilicious.com - Our online fossil and mineral rock shop.
rocksandminerals4u.com - An educational site about rocks, minerals, and geology.