Animal Tooth
by Tiffany
(Massachusetts)
This tooth was found about 25 years ago on a beach in New Jersey. Size is about an inch for both length & width. I believe it's an herbavoire tooth, but I have no idea what animal it could have belonged to! Doesn't quite look like a horse, cow, or oxen.
Check out some of the Educational Materials for sale on our sister site fossilicious.com.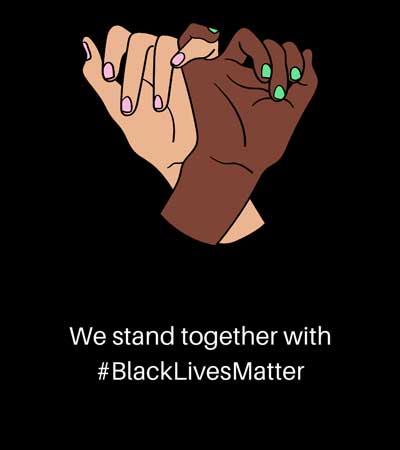 interested in more? If so, you may want to check out our other sites:
fossilicious.com - Our online fossil and mineral rock shop.
rocksandminerals4u.com - An educational site about rocks, minerals, and geology.