Arline Reimann
Fossilicious Illustrator


Arline Reimann joined the fossilicious team in 2019 when we needed some specialized illustrations of the Ediacaran fossils. Arline is a nationally recognized linocut print artist; the detail she provides through her linear expressions is a perfect complement to the illustrations that David completed in the early 2000's at the beginning of our fossilicious adventures. Arline has received awards too numerous to list and participates in professional exhibitions across the country.

This illustration of Ediacaran Biota is in our new printing of The Precambrian Book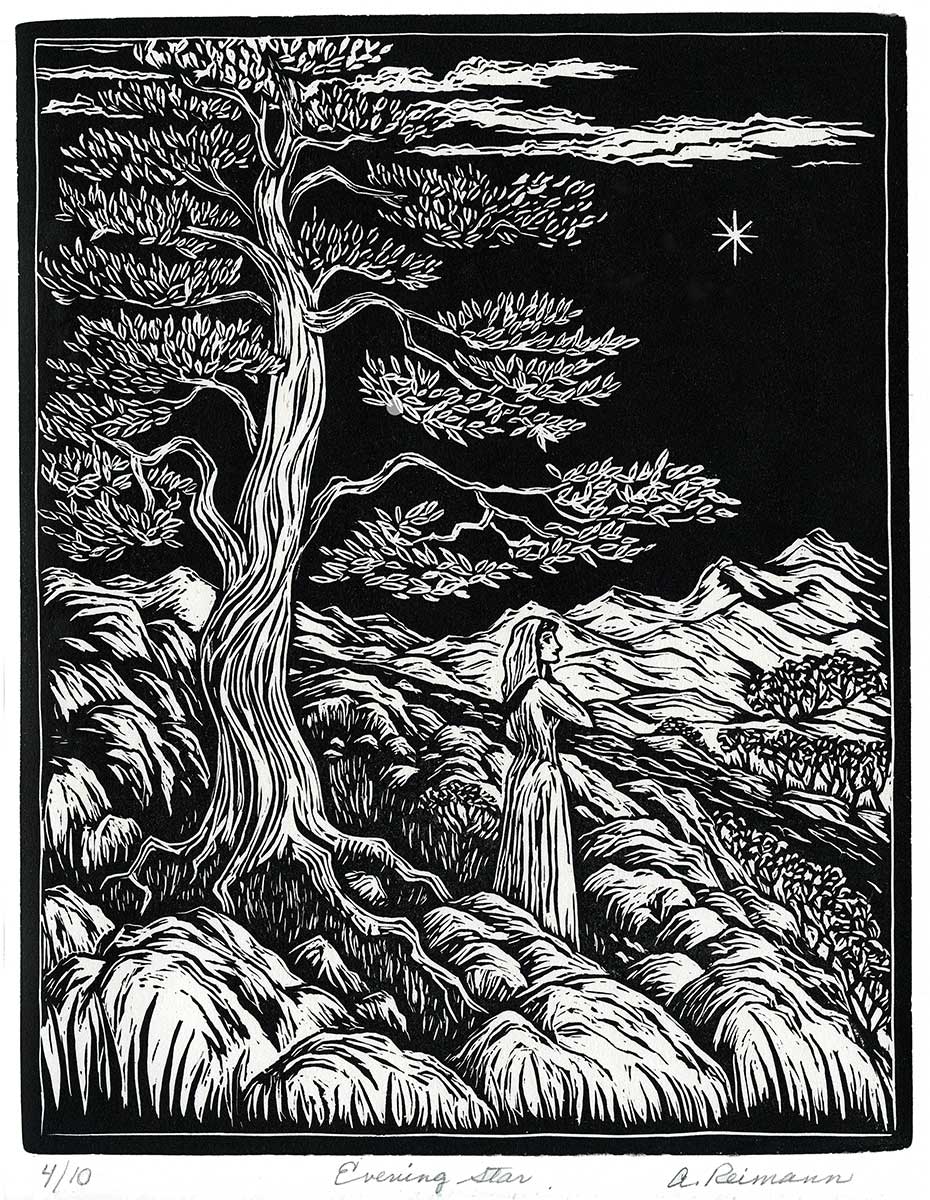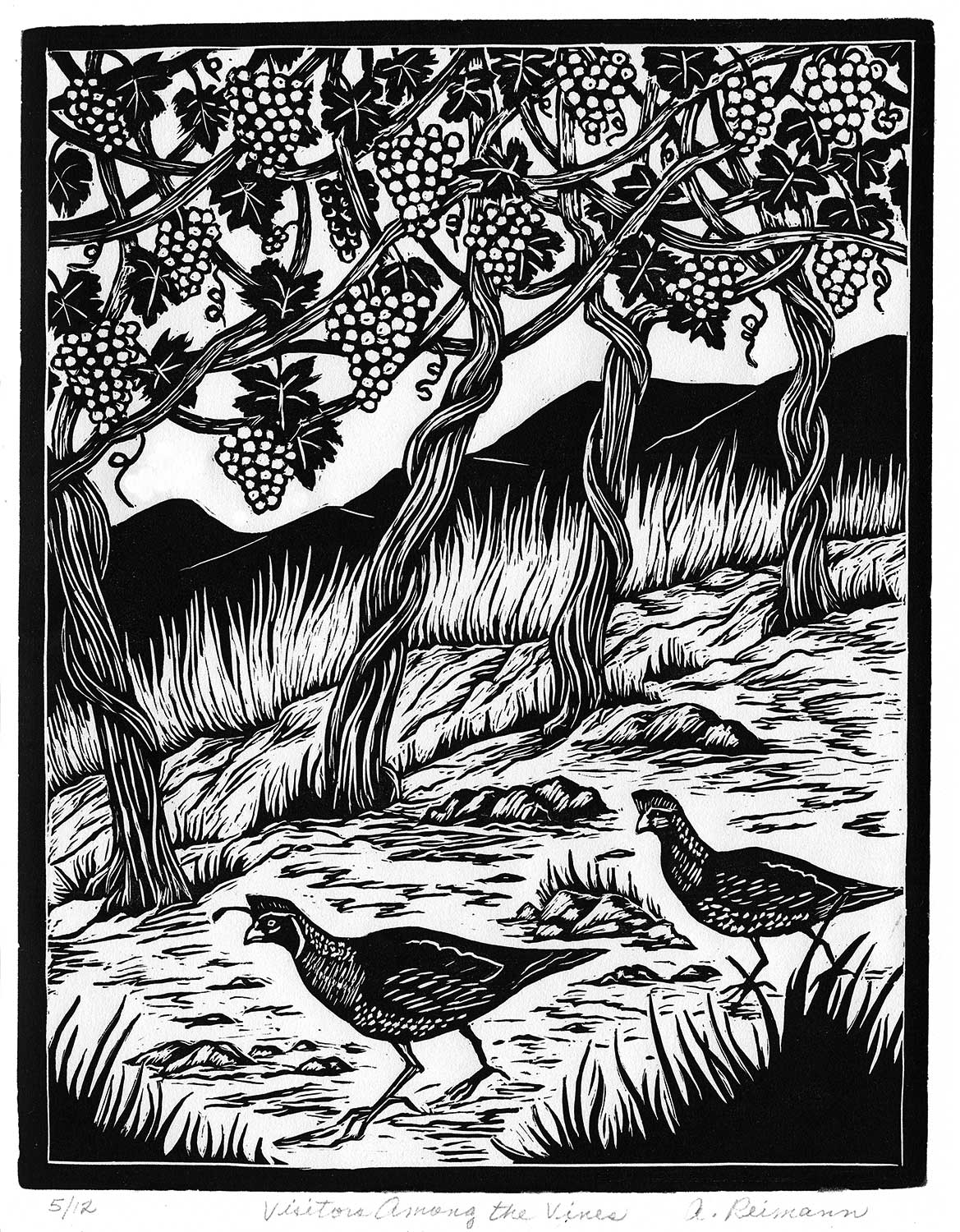 Check out some of the Educational Materials for sale on our sister site fossilicious.com.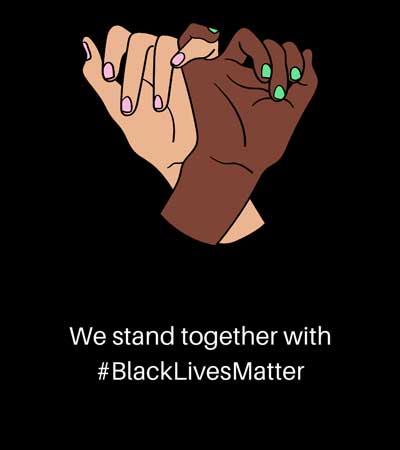 interested in more? If so, you may want to check out our other sites:
fossilicious.com - Our online fossil and mineral rock shop.
rocksandminerals4u.com - An educational site about rocks, minerals, and geology.