Baby sea turtle?
by Monica
(St. Charles, Missouri USA)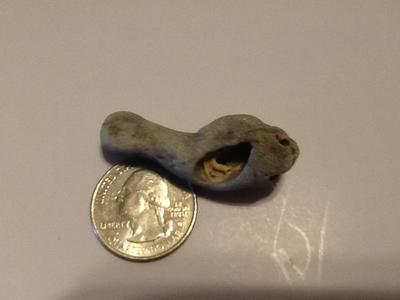 I found this on Melbourne Beach and thought it was just a rock. The sea turtles were laying eggs while we were there. Later I thought it resembled a baby sea turtle but need an expert opinion. Thanks!
Check out some of the Educational Materials for sale on our sister site fossilicious.com.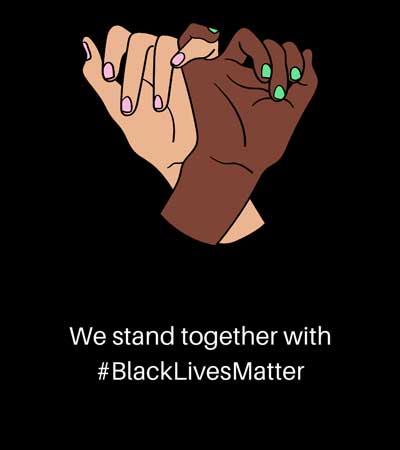 interested in more? If so, you may want to check out our other sites:
fossilicious.com - Our online fossil and mineral rock shop.
rocksandminerals4u.com - An educational site about rocks, minerals, and geology.