Beach Find UK East Yorkshire Coastline
by Dean Cunningham
(United Kingdom, East Yorkshire)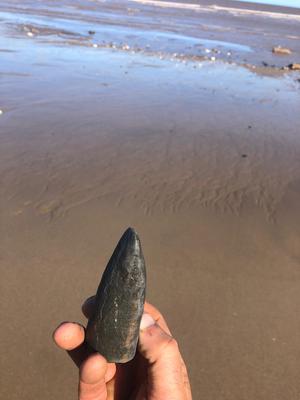 Found in the cliff on the UK East Yorkshire Coastline. I'm a fisherman and am always finding common fossils but this has me stumped and I'm interested to find out what it is.
interested in more? If so, you may want to check out our other sites:
fossilicious.com - Our online fossil and mineral rock shop.
rocksandminerals4u.com - An educational site about rocks, minerals, and geology.