Belemnite?
by Lisa Brown
(Poole, Dorset UK )
Whilst walking along the beach at South Beach, Studland, Dorset we found this odd shaped stone. My daughter thought it looked like a stone age spear head, whilst I thought it might be a dinosaur tooth. After further investigation online I came across belemnites and wondered if that's what it could be? It is approximately 3 - 4 inches long. I have taken some photos and would appreciate any help in identifying what it actually is. Many thanks.
Check out some of the Educational Materials for sale on our sister site fossilicious.com.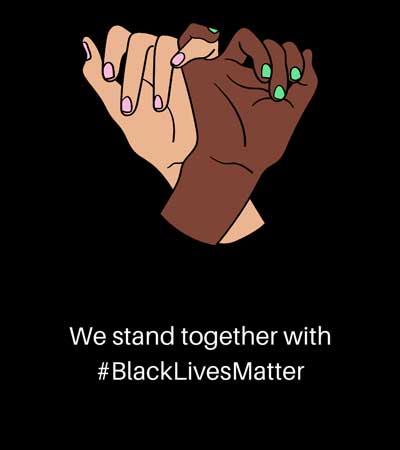 interested in more? If so, you may want to check out our other sites:
fossilicious.com - Our online fossil and mineral rock shop.
rocksandminerals4u.com - An educational site about rocks, minerals, and geology.