Brachiopods Crossword

The brachiopods crossword puzzle for Kids has key concepts and vocabulary for learning about brachiopods. There are words that will be new to students with little experience with this animal. However younger children, elementary 3rd, 4th, and 5th grade, can be successful if they become familiar with brachiopods before trying this puzzle.

They will do well if this crossword is given as follow up work at or near the end of a unit of study of fossils that includes brachiopods. The words and concepts in the puzzle are covered on this web site. You will find the information on brachiopods by following this link.

Middle and high school students can do these puzzles as a follow up activity to a lesson or they can do this puzzle as an exploratory introduction. They can do this successfully if they have resources covering this material.
There are good books, charts, and web resources available for this, though these may not be a part of a school library. All of the vocabulary and concepts in this puzzle can be found by following the link given above. If your children have internet access, these pages will provide all the information they need to find the answers. As an alternative, you could make them available, by printing them out.
Download PDF file here for a printable version of Brachiopods Crossword
This crossword puzzle is free to print or download for educational or personal use. It may not be reproduced or republished for commercial use without written permission.

For more fossil activities click here
Check out some of the Educational Materials for sale on our sister site fossilicious.com.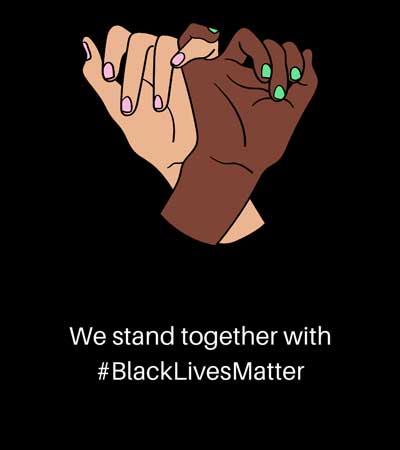 interested in more? If so, you may want to check out our other sites:
fossilicious.com - Our online fossil and mineral rock shop.
rocksandminerals4u.com - An educational site about rocks, minerals, and geology.