Brainy!
by Victoria
(Sussex, UK)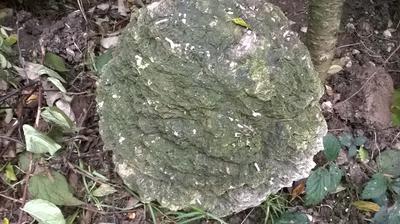 This was found in our garden near Peterborough, Cambridgeshire, UK, in 1969 and has travelled with us to every home since. There were other fosilized stones (one depicting fern) as well but they have all since been lost along the way. This is the only one left. I have tried to identify it online but it isn't shown. It is VERY heavy indeed and is approx 11 inches high. We may sell it!
Check out some of the Educational Materials for sale on our sister site fossilicious.com.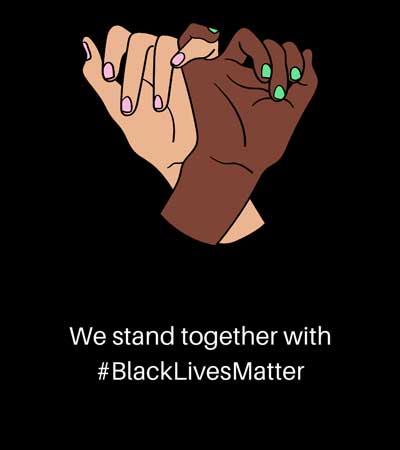 interested in more? If so, you may want to check out our other sites:
fossilicious.com - Our online fossil and mineral rock shop.
rocksandminerals4u.com - An educational site about rocks, minerals, and geology.