Cheat River WV Rafting find
by Britt
(MD)
Cheat River Pic 1 of 3
A few weeks ago, my daughter went rafting on the Cheat River in WV and found this fossil on the banks while eating lunch. She has been reaching out to anyone and everyone to assist in identifying her find, including the Natural History Museum. The Natural History Museum does not assist in identifying her find. Looking for some insight. Thank you!
Check out some of the Educational Materials for sale on our sister site fossilicious.com.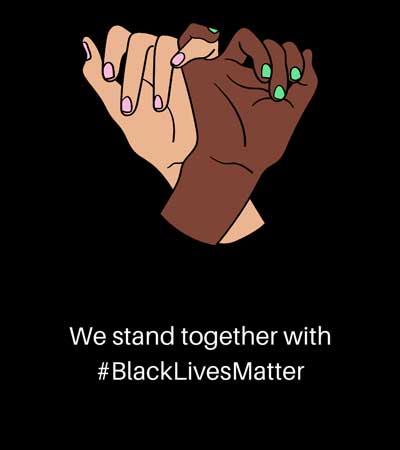 interested in more? If so, you may want to check out our other sites:
fossilicious.com - Our online fossil and mineral rock shop.
rocksandminerals4u.com - An educational site about rocks, minerals, and geology.