Chris's finds
by Chris
(Denton Texas)
Found these on a river bottom after major flooding eroded away the banks. Could use some help identifying. I have several ribs and what appear to be leg bones as well.
Check out some of the Educational Materials for sale on our sister site fossilicious.com.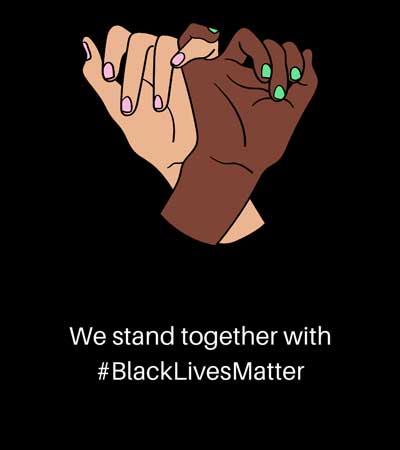 interested in more? If so, you may want to check out our other sites:
fossilicious.com - Our online fossil and mineral rock shop.
rocksandminerals4u.com - An educational site about rocks, minerals, and geology.