Free Guide to Collecting Fossils, Rocks, or Anything!

Get your Free Download here:

A Collector's Guide: Planning and Organizing a Meaningful Collection
Check out some of the Educational Materials for sale on our sister site fossilicious.com.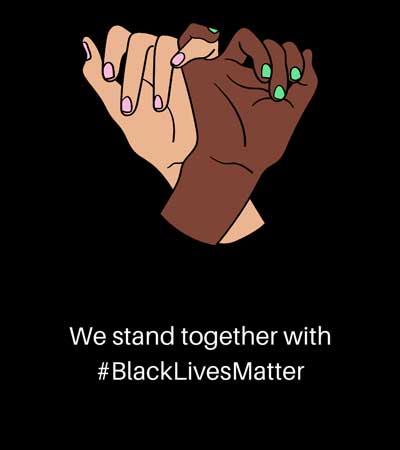 interested in more? If so, you may want to check out our other sites:
fossilicious.com - Our online fossil and mineral rock shop.
rocksandminerals4u.com - An educational site about rocks, minerals, and geology.