Corals
by Daniel
(Smyrna ,TN. U.S.A )
Found locally , in prime locations of red clay beds perfectly preserving the ancient corals. Wish I had closer related dates of their living time line of exestance... Have hundreds of these whole ancient corals and plants from same era . Hoping to also share soon. If response is positive will share all .
Check out some of the Educational Materials for sale on our sister site fossilicious.com.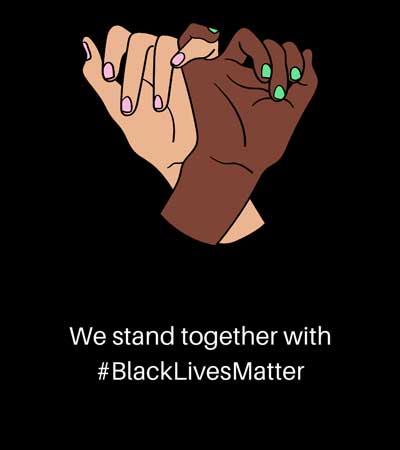 interested in more? If so, you may want to check out our other sites:
fossilicious.com - Our online fossil and mineral rock shop.
rocksandminerals4u.com - An educational site about rocks, minerals, and geology.