Cox bone find
by Michael Cox
(Ahwatukee Phoenix AZ)
fossil bone, Phoenix, AZ
The pictures here show what appears to be a fossilized bone of some size. We have no way of knowing what it is or if it is in fact a fossil of some sort. It was uncovered during excavation for a back landscape. It was in Caliche Clay.

Check out some of the Educational Materials for sale on our sister site fossilicious.com.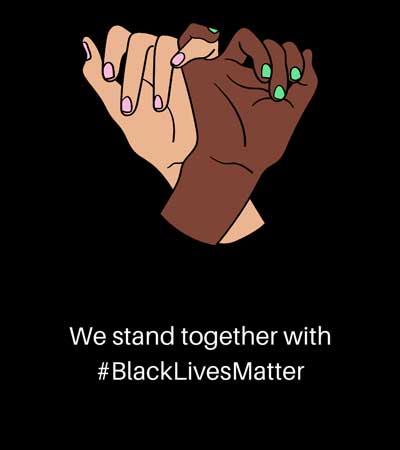 interested in more? If so, you may want to check out our other sites:
fossilicious.com - Our online fossil and mineral rock shop.
rocksandminerals4u.com - An educational site about rocks, minerals, and geology.