crinoid or coral?
by Norman R. Ray
(Calgary, Alberta, Canada)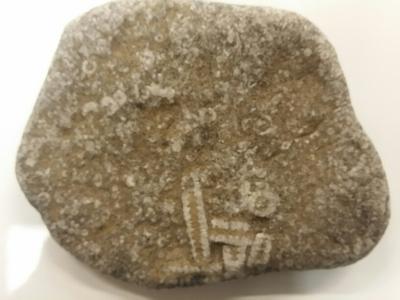 Found this in a dry river bed in southern Alberta near Bragg Creek. Unsure what this might be and need help to identify it.
Check out some of the Educational Materials for sale on our sister site fossilicious.com.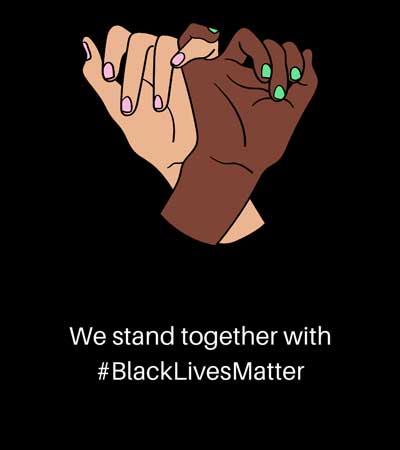 interested in more? If so, you may want to check out our other sites:
fossilicious.com - Our online fossil and mineral rock shop.
rocksandminerals4u.com - An educational site about rocks, minerals, and geology.