Crinoid?
by Gary Gugliada
(Queens NY)
Hi
I found this large rock in the 1950s as a child in Staten Island NY. It had a small imprint of a shell on the outside. I recognized it as a fossil and kept it. After all these years, my son hit it with a hammer and cracked off a piece. These are 2 photos of what was exposed. I researched a bit and they seem to be from the Crinoid group. What do you think. I have most of the rock intact
Thanks
Gary
Check out some of the Educational Materials for sale on our sister site fossilicious.com.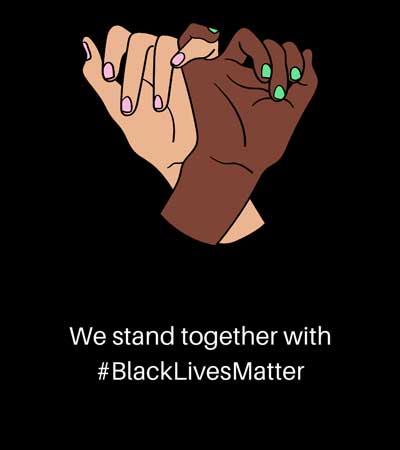 interested in more? If so, you may want to check out our other sites:
fossilicious.com - Our online fossil and mineral rock shop.
rocksandminerals4u.com - An educational site about rocks, minerals, and geology.