A Guide To Crinoid Fossils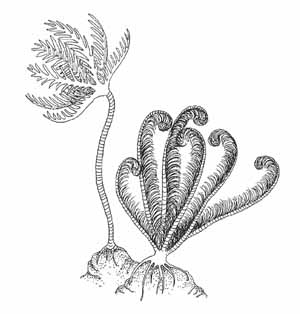 The range of crinoid fossils on the market today is huge. The following is a brief inventory of the range of specimens with approximate market values. As always when looking at fossils quality and rarity are the prime factors When it comes to price. It takes a lot of experience to judge how rare a particular piece is. Quality is a little easier to judge. More clarity and detail=better quality. These pictures illustrate the comments below. Click on a picture for a larger view. Please be patient, bigger pictures mean bigger file size and longer loading time.

A nice crown is harder to find and because of the work involved in cleaning and preparation they are considerably more money. These can run between $25 and $100 or more depending on the rarity of the species, the detail of the fossil, and the amount of preparation work involved. They can be impressive.
crinoid stems

crinoid crown

Medium crinoid plate

large crinoid plate
Crinoid fossil stem
fragments are very common and inexpensive. A large well defined piece might be found for under $5. Smaller fragments may cost $1 or less. These smaller fragments are often included in ready made fossil collections.
Larger plates containing several or even many near complete crinoid fossils can also be purchased. There is a great variety of sizes, species, and detail. These include the museum class fossils. If a nice crown is impressive these are nothing short of spectacular. This one pictured is medium sized, about 18 inches by 24 inches. It has very nice detail. Plates like this can be 2, 3, or even 4 feet across! We are talking thousands of dollars now. Nice quality medium sized plates may be found between $500 and $1000. Smaller plates can be found in the $100 to $500 range. The large crinoid plates happen to be my wife's favorite! She wants one for our mantle. Well maybe someday…
See crinoid fossils for sale
UPDATE!!
This article was written in 2005. The information generally still applies, but prices have gone up.
Check out some of the Educational Materials for sale on our sister site fossilicious.com.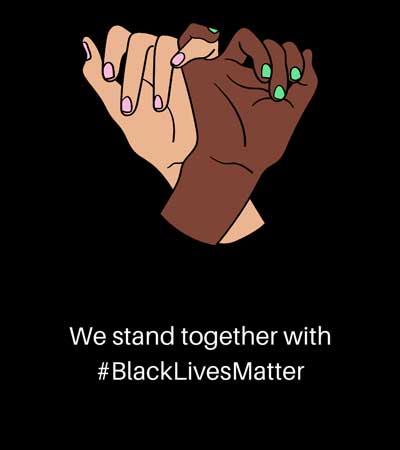 interested in more? If so, you may want to check out our other sites:
fossilicious.com - Our online fossil and mineral rock shop.
rocksandminerals4u.com - An educational site about rocks, minerals, and geology.