Crinoids Wordsearch Activity

The Crinoids Wordsearch Puzzle contains vocabulary that will be new to many if not all of your students. However, an overview of the animal or a vocabulary lesson prior to presenting your students with this puzzle can make a world of difference in the success they will experience with it. This echinoderm being one of the less familiar fossil species will interest your children with its plant-like characteristics. You will find material on this unusual animal on the Crinoids pages.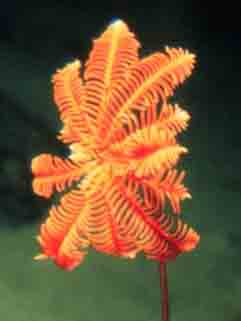 Secondary students should be able to find the solution to this puzzle themselves. It could be given as an exploratory activity with no prior lessons or as a review activity following lessons on this living fossil.
Download PDF file here for a printable version of this Crinoids Wordsearch Puzzle and it's solution


You will find more fossil wordsearch and crossword puzzles here.
Check out some of the Educational Materials for sale on our sister site fossilicious.com.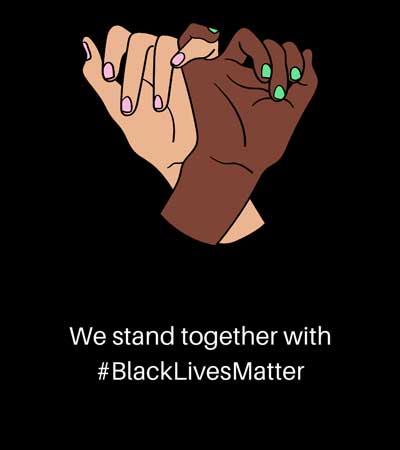 interested in more? If so, you may want to check out our other sites:
fossilicious.com - Our online fossil and mineral rock shop.
rocksandminerals4u.com - An educational site about rocks, minerals, and geology.