Denver Gem and Mineral Show:

The Denver Gem and Mineral Show
in the fall has blossomed into a multi-site venue that's reminiscent of the huge Tucson winter show. For those of you who may be unfamiliar, these events are typically held in motels and on their grounds. Small vendors set up in rooms, while those with larger inventories are housed in huge outdoor tents on the motel grounds and parking lots.
Biggest Show Ever
This year's Denver Gem and Mineral Show appeared to be at least twice the size of previous events, with what seemed to be hundreds of new vendors. The venue at the Best Western had four to six large tents that took advantage of the space in the rear of the motel. Both serious and casual collectors could find specimens from a wide geographical range at just this one site.
New Venues
Many of the vendors had a new location in the National Western complex. This put them in closer proximity to the other venues. For the buyer, this was particularly helpful as one could compare prices and quality with much greater ease.
Another advantage: the national western complex venue was all indoors. With the Denver weather that served up high winds and lots of rain that week, this location was far superior to the tent city that once housed most of these vendors. The spacious convention hall was open, inviting, and comfortable.
Fossils At The Merchandise Mart
The Denver Merchandise Mart offered its usual Hall of Dinosaurs and fabulous exhibits of rare finds. You couldn't want for a more complete display of Canadian ammonites or South Dakota dinos. This is real museum-quality stuff.
For Jewelers
For the jeweler, the Denver Gem and Mineral Show offered literally acres of beads, findings and precious gems. Row after row of polished minerals in all shapes and sizes offered the bead and jewelry designer limitless supplies for the creations to come.
Denver Gem and Mineral Show - Fossils
We spent most of our time at the Holiday Inn venue. As collectors of Moroccan and Madagascar fossils and minerals, we found the highest concentrations of our particular interest there. We appreciated the new finds offered by our regular associates, but were happily surprised by some new, smaller vendors who had high quality and low prices. This reiterates the value of the large-scale venue that Denver is becoming.
There should be no surprise that Denver would be an excellent spot for a large-scale fossil, gem and mineral show. Denver is filled with professional and amateur geologists who have come to study: at the School of Mines in Golden, at the Denver Museum of Natural History or at any of the unique formations that are the result of our Mesozoic inland seas. The area around Denver boasts so many only-one-in-the-world geologic conditions. At Red Rocks Park you can see some of the oldest rocks on the planet. Dinosaur Ridge offers dino tracks and a walk back in time for FREE. The museum's exhibit of the Earth's evolution puts the visitor in the middle of the many changing environments that have existed right here in Denver.
Plan for Next Year
It's not too soon to plan for your trip to next year's Denver Gem and Mineral show. You'll want to map out where to shop, where to explore and where to stay. The options are many, so don't waste a moment getting yourself to Denver in September.
Check out some of the Educational Materials for sale on our sister site fossilicious.com.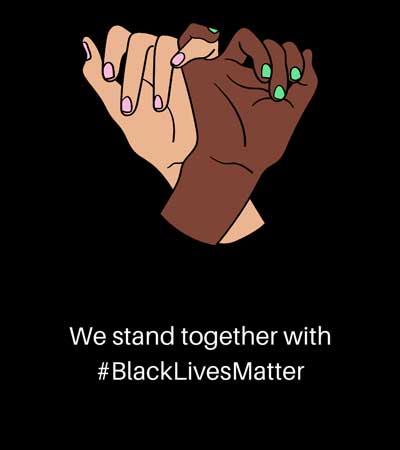 interested in more? If so, you may want to check out our other sites:
fossilicious.com - Our online fossil and mineral rock shop.
rocksandminerals4u.com - An educational site about rocks, minerals, and geology.