Dolphin tooth perhaps?
by Fiona
(Central America)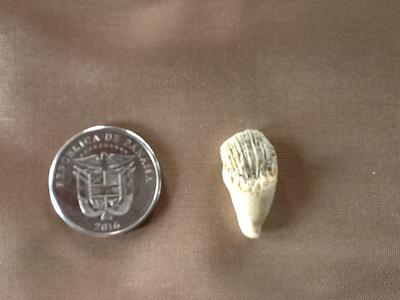 tooth?
Found on a beach in Panama, Central America. Pretty sure it is a sea mammal tooth, looks and feels like ivory and there is the spongy fossilised top. I found one dolphin fossil tooth online which seemed similar. Thanks!
Check out some of the Educational Materials for sale on our sister site fossilicious.com.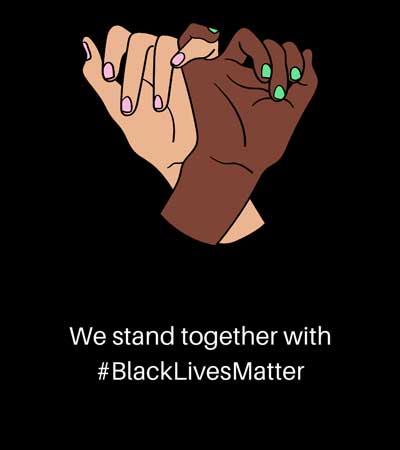 interested in more? If so, you may want to check out our other sites:
fossilicious.com - Our online fossil and mineral rock shop.
rocksandminerals4u.com - An educational site about rocks, minerals, and geology.