Early Gambler
by Brian Williams
(Las Vegas, NV)
Found this a few years ago, so not exactly sure where, but most all of the fossils I have were found in dry washes in the desert surrounding Las Vegas, NV (hence the name I gave it). I have found some photos of fossils that look very similar to this but nothing exactly like this yet to tell me precisely what it is and how old it is. Any help on narrowing it down would be appreciated.
Check out some of the Educational Materials for sale on our sister site fossilicious.com.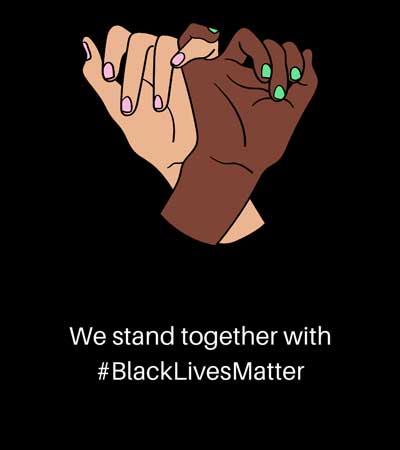 interested in more? If so, you may want to check out our other sites:
fossilicious.com - Our online fossil and mineral rock shop.
rocksandminerals4u.com - An educational site about rocks, minerals, and geology.