Earth Science Links
Here you will find some of the best earth science, geology, and earth history links on the web today.
UCMP
The University of California Berkeley Museum of Paleontology Site. This site sets the standard for other sites on paleontology. It is really too big to describe briefly. There are several sections. Each section has more sections. My favorites are the UCMP Web Time Machine and The Paleoportal. They also have extensive collections of fossils and links to other paleontology sites.
Rocks and Minerals and Crystals for Earth Science Fun
Rocks and Minerals 4 U is all about minerals, crystals and rocks. You could call it geology or earth science, but its all about the rocks!
The Paleomap Project
is a wonderful site for those interested in earth history. It is a collection of maps from every period of geologic time. Some of the maps are animated showing tectonic plate movement and climate changes.
The Geology Shop
This is a geology resource created by a geologist. There are over 70 individual web pages with links to over 1200 of the best geological sites worldwide. You will also find original articles and a section for education.
Earth Science World
The site is from the American Geological Institute. They have a great image bank.
USGS
This is a huge collection of resources from the United States Geological Survey.
Check out some of the Educational Materials for sale on our sister site fossilicious.com.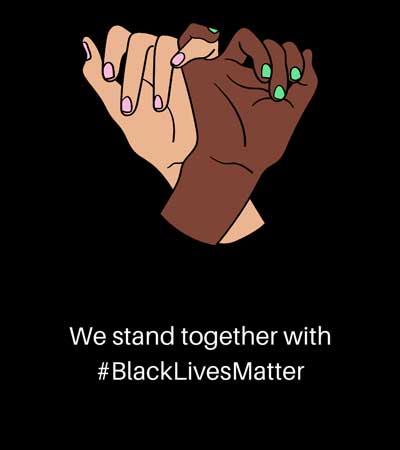 interested in more? If so, you may want to check out our other sites:
fossilicious.com - Our online fossil and mineral rock shop.
rocksandminerals4u.com - An educational site about rocks, minerals, and geology.