Education Links

A to Z Home's Cool (Homeschool) - Homeschooling Information, Homeschooling community, and portal site: chat, boards, events, articles, kids' sites, links to learning materials, support groups, ideas for educating teens ...
Lucy Learns - Fun Resources for Teaching Kids in School ,Homeschool, and Daycare. Find Free Kids Printables, Downloadable Kids Clip arts,Coloring Pages, Activity Sheets,Kid Crafts and Themed Unit Studies.
Enchanted Learning - This is a good site to find out a little about a lot of things. The link is to the dinosaur section of their site. Note:While this is a paid membership site there are lots of pages that are free to look at.
Invention Ideas for Kids - A step by step approach to generating invention ideas for kids and then giving them suggestions on how to patent it. A listing of current science and invention contests. An example of how patenting an idea would make a great college essay. Many INFO-quizzes about famous inventors.
Visit our Links Directory for more education and fossil resources.
Check out some of the Educational Materials for sale on our sister site fossilicious.com.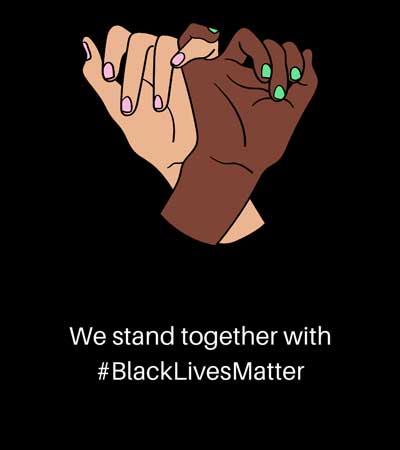 interested in more? If so, you may want to check out our other sites:
fossilicious.com - Our online fossil and mineral rock shop.
rocksandminerals4u.com - An educational site about rocks, minerals, and geology.