feathers or leafs?
by Tabby's fossil
(Kansas )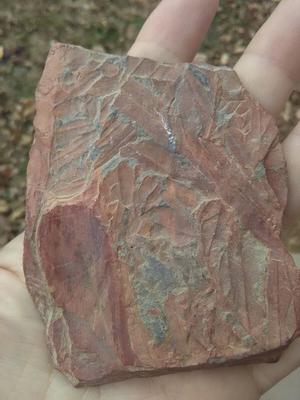 I Showed my friend the fossil I send y'all last night and she got this out of her sewing kit to share, she found it in the woods as a kid could not remember if it was Florida or Tennessee, told me a story about how her step father tossed it out once and she nicked it back from the trash bin, she told me it was bigger before all that happen, should would love to have any information on what it could be.
Check out some of the Educational Materials for sale on our sister site fossilicious.com.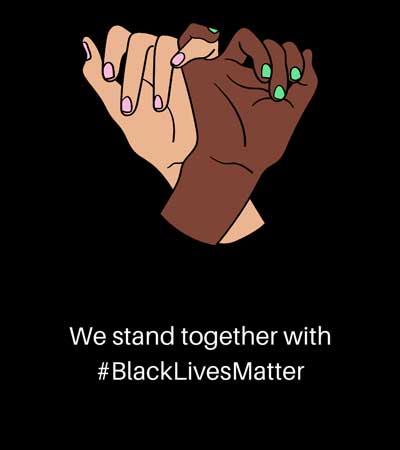 interested in more? If so, you may want to check out our other sites:
fossilicious.com - Our online fossil and mineral rock shop.
rocksandminerals4u.com - An educational site about rocks, minerals, and geology.