?????fish??????
by jc weir
(blanca colorado usa)
Found in my back yard at 10,000ft elv in the Spanish peaks of sothern Colorado its 15inches long and it still has skin in places i believe
Check out some of the Educational Materials for sale on our sister site fossilicious.com.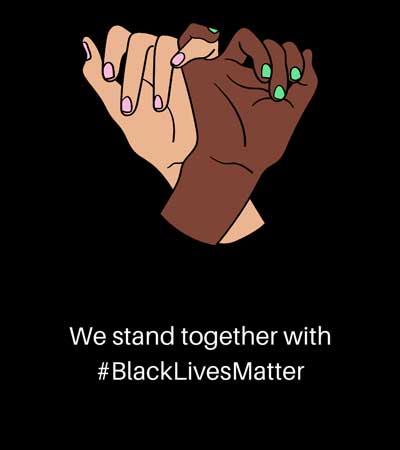 interested in more? If so, you may want to check out our other sites:
fossilicious.com - Our online fossil and mineral rock shop.
rocksandminerals4u.com - An educational site about rocks, minerals, and geology.