fossil head
by joseph
(california)
my buddy has property in california. and the merced river runs along his property,and he has nothing but rocks on it.
big boulders. well my daughter and i went there one weekend, and like all kids love to do. they climb on rocks, roll the rocks down hill, build things and so on.
so when it was time to go my daughter wanted to bring some home,so we picked out some cool rocks. and this is one of them.
Check out some of the Educational Materials for sale on our sister site fossilicious.com.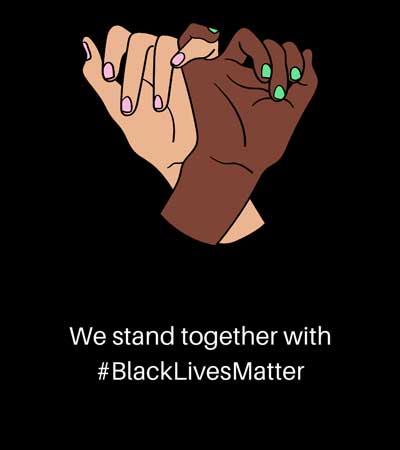 interested in more? If so, you may want to check out our other sites:
fossilicious.com - Our online fossil and mineral rock shop.
rocksandminerals4u.com - An educational site about rocks, minerals, and geology.