fossil or a Turtle maybe embedded in lava rock?
by jonise stone
(raymore missouri)
Found in Northern Arkansas near Bull Shoals Lake borders on a mountain top area. The area is private land and is not populated.
Check out some of the Educational Materials for sale on our sister site fossilicious.com.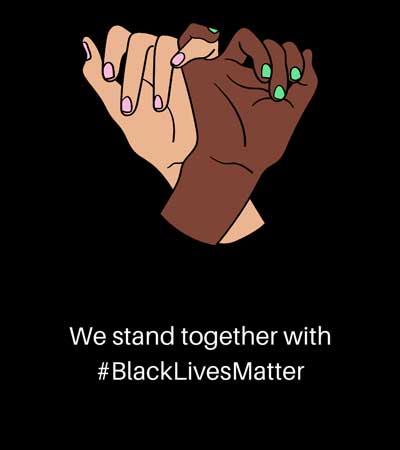 interested in more? If so, you may want to check out our other sites:
fossilicious.com - Our online fossil and mineral rock shop.
rocksandminerals4u.com - An educational site about rocks, minerals, and geology.