Start a Fossil Club

Why start a Fossil Club? Perhaps you've noticed how much kids like to collect the "cool rocks" you can find around your home or school yard. It seems like children of all ages have a natural attraction to even the simplest finds. An interesting shape or curious color can get the rock stuffed into a pocket, only to find its way onto the shelf or bed stand once it arrives at home.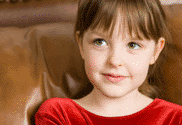 Learning Enthusiasm
This kind of REAL learning enthusiasm is only enhanced when kids can learn about why the rock has a certain color or the transformations that might have resulted in that particular shape. A fossil club is a perfect way to stretch that excitement into a casual learning opportunity.

Narrow The Focus
We recommend you narrow your topic to just one at a time. You could start with a Fossil Club that leads to a Rock Club that leads to a Mineral and Crystal Club. Here's what I mean.
Fossils are FASCINATING! Especially For Kids
Fossils are FASCINATING! They can lead to all sorts of discoveries. And there are a lot of "hands-on" experiences that help kids understand about the fossilizing process, the environments that allowed for the creation of the fossils, the animal bodies that fossilized, and so on. You could easily fill a 6-week club with experiments to learn each of these concepts.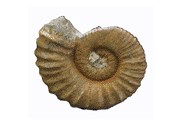 Fossil Bone Connected To The Curiosity Bone
Fossils are found in particular kinds of rocks. Every interesting rock you pick up along the way is NOT a candidate for containing a fossil. That fact leads to a Rock Club. In this type of club, kids learn about different types of rocks, how they formed, how they changed, what caused the changes, and where to find them. You can include demonstrations that will have your kids learning about the composition of the Earth, its ancient formation, and the changes it is going through right now.

Mineral and Crystal Club
Some "rocks" seem to sparkle and shine in a magical way. To learn about these special rocks, you'd create a Mineral and Crystal Club. In this club, kids will learn about chemical composition, mineral shapes and color, and all the tests one goes through to identify the particular mineral or crystal. Further, a study of where to find each mineral can lead students to every corner of the globe. Curious kids will want to know why all the minerals didn't form everywhere, so you'll be able to share about plate tectonics, too!
Learn More
There seems to be no end to the many ways one can get kids learning about the Earth! If you'd like more suggestions for how to start a club in your area, follow this link to Starting A Geology Club You'll find suggestions for getting started, lesson plans, experiments, coloring pages…literally hundreds of ideas to create your own unique club.
Get Supplies Wholesale!
And if you're ready to start and need a great site to find affordable specimens, click through to fossilicious. They'll help you get prices your club can afford on all the fossils and minerals your club will need to be a SUCCESS!
Check out some of the Educational Materials for sale on our sister site fossilicious.com.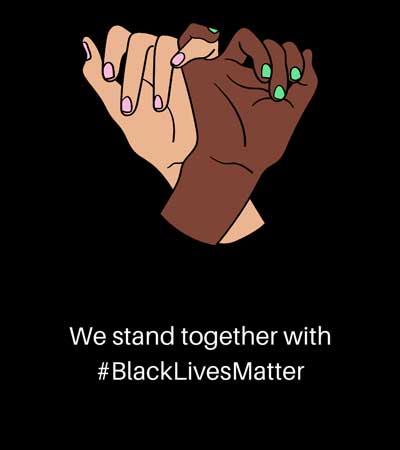 interested in more? If so, you may want to check out our other sites:
fossilicious.com - Our online fossil and mineral rock shop.
rocksandminerals4u.com - An educational site about rocks, minerals, and geology.