Fossil, Rock, and Mineral Resources

Fossilicious.com
An online fossil, rock, and mineral store for students, teachers, and value minded individuals.
Rocks, Minerals and Crystals for Earth Science Fun
Information, activities, and lesson plans on rocks, minerals, and crystals designed for students and teachers.
The Bug House
A rock shop specializing in trilobites, and beautifully cut and polished dugway geodes, septarian noduals and more, located in Delta, Utah.
U-Dig Fossils
Experience the thrill of finding your own fossil Trilobites. At U-Dig Fossils, located one hour west of Delta, Utah, you'll find an, open to the public, fossil quarry that contains one of the world's richest deposits of trilobites.
Gator Girl Rocks
An excellent web resource for rockhounding America.
Black Hills Institute of Geological Research (BHI)
The leader in paleontological excavations and preparation since 1974, helping supply museums and collectors the finest in professionally prepared fossils and cast replicas. From dinosaurs to mammals, reptiles to pteranodons, ammonites to fish, and crinoids to trilobites, BHI has done it all, and done it all well.
Discovering Fossils.co.uk
This wonderful site is from the UK. It offers info about fossil formation, geologic formations and where to find fossils in Great Britain. Format is excellent for both children and older students. Very user friendly!
Cretaceous Fossils.com
This excellent site focuses on the Cretaceous Period. Large photos help with identification. Just about anything you might want to learn about the geologic formations and species of the period. Many links to other sites, too!
Paleo Scene
A producer of fine fossil replicas. Now you can own rare and famous fossils or at least a replica. Discounts for educational, scientific and non-profit organizations.
MineralTown.com
Minerals and fossils information. Articles, educational contents, photo galleries, free classified ads, an own search engine and directory of web sites about rocks, gems, fossils and minerals.
Cool Rocks.com
Home of fine Australian & World Wide rocks, minerals, crystals, gemstones and fossils.
North Jeffco Gem and Mineral Club
Welcome to the home of the North Jeffco Gem & Mineral Club, a non-profit organization whose purpose is to promote the Earth Sciences. Our members enjoy rockhounding (rocks, minerals, and fossils), faceting, jewelry making, diverse geology, and sharing stories about the "one that got away" (or at least was too big to carry home).
The Australian Lapidary Club Directory
The Australian Lapidary Club Directory is Australia's most advanced search tool for locating details of Australian Lapidary Clubs. The site's aim is to foster the hobby in Australia and provide access to interesting articles and news about field trips undertaken.
PaProspector.com: A Collector's Site
Notes of a Pennsylvania rock, mineral, and fossil collector.
American Geode
We run a rockhound site devoted to tips for rockhounds, and a live gem and mineral show newswire for the latest gem and mineral show announcements as well as breaking geology and paleontology news.
Facts About Fossils
Well organized resource for fossil information, news, photos, and links.
Check out some of the Educational Materials for sale on our sister site fossilicious.com.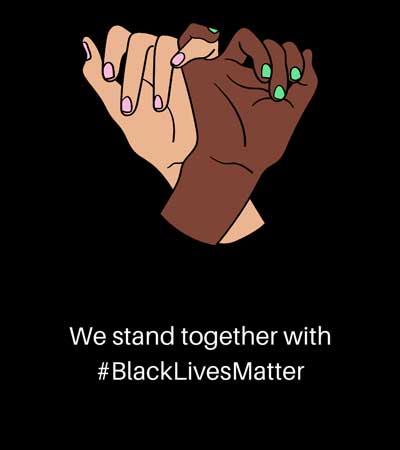 interested in more? If so, you may want to check out our other sites:
fossilicious.com - Our online fossil and mineral rock shop.
rocksandminerals4u.com - An educational site about rocks, minerals, and geology.