FossilFern?
by Bob OBrien
(Portland Oregon)
Found this at Goodwill store. The rock had been split open to reveal this apparent leaf within. I guess maybe it is some species of fern but don't know much else. Amazing that it fits so perfectly inside. I wonder how the previous unknown owner knew to split it open?
Check out some of the Educational Materials for sale on our sister site fossilicious.com.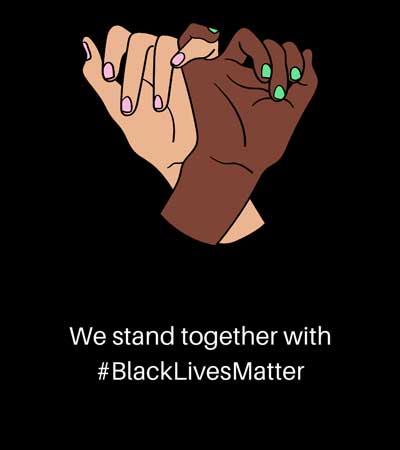 interested in more? If so, you may want to check out our other sites:
fossilicious.com - Our online fossil and mineral rock shop.
rocksandminerals4u.com - An educational site about rocks, minerals, and geology.