?
by Bart
(Kansas City, MO. USA)
I found it on a stone slab bank of the Grand river in NW Missouri about 20 years ago. I looked it up years ago and found that these are supposed to be 3"-4" in diameter. I thought I might have something special here ! It appears to have scales like a snake or fish and is coiled up with what appears to be quartz crystal at it's center.
Check out some of the Educational Materials for sale on our sister site fossilicious.com.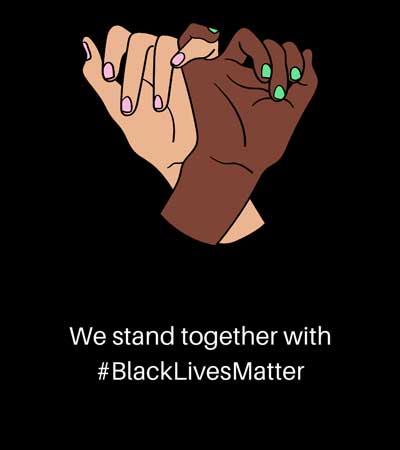 interested in more? If so, you may want to check out our other sites:
fossilicious.com - Our online fossil and mineral rock shop.
rocksandminerals4u.com - An educational site about rocks, minerals, and geology.