Fossils And Geologic Time Crossword

The Fossils And Geologic Time Crossword puzzle is a fun way to follow up on a lesson on either fossils or geologic time. Elementary students will need some background on each of these topics. New vocabulary can be challenging. Take a look at the clues and the solution to judge whether your student will be successful. This puzzle covers a broad range but does not go into too much depth. if you don't feel that your students have enough background an overview/vocabulary lesson before handing out this puzzle will help them succeed.

This is not a good first crossword because it draws on information from all of the pages on this site. You might want to try some of our other word puzzles first. Check the Activities For Kids Page. Most of them have a more narrow focus with more depth on each topic.
Secondary students with proper resources should be able to research the answers themselves. The clues and solution words are drawn from all the pages of this site.
If your children are capable researchers a few books or charts will work. As an alternate you could print these pages to have available. If you have internet access in your classroom www.fossils-facts-and-finds.com will be all the resources they need.
Download PDF file here for a printable version of Fossils And Geologic Time Crossword


More fossils and geologic time activities for kids
Check out some of the Educational Materials for sale on our sister site fossilicious.com.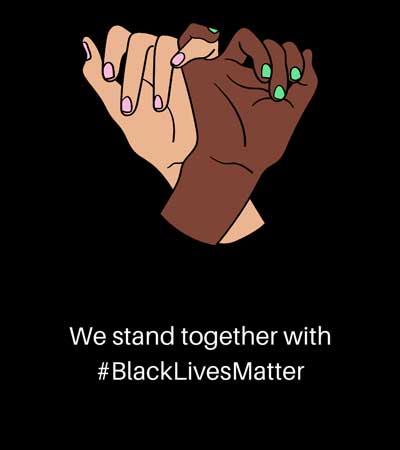 interested in more? If so, you may want to check out our other sites:
fossilicious.com - Our online fossil and mineral rock shop.
rocksandminerals4u.com - An educational site about rocks, minerals, and geology.