Fossils and Geologic Time Wordsearch
The Fossils And Geologic Time Wordsearch puzzle is a kind of overview of all the information on this site. It dips lightly into a broad range. It is a good activity to provide your children towards the end of a unit covering fossils and geologic time. Check the word list to see if your children can be successful. While students do not need to know the meanings of the words to do a word search, it will not mean much to them if the words are totally unfamiliar. One option would be to do an overview/vocabulary lesson before handing out this puzzle. This is not a good first wordsearch because it draws on information from all of the pages on this site. There are more fossil and geology related wordsearch and crossword puzzles on our Activities For Kids Page.
Middle and high school students should be able to research the answers themselves if the resources are available. Charts and books covering this material are readily available. All of the answers are drawn from the pages of this site. You could print these pages to use as a resource. Another possibility, if your children have internet access,www. fossils-facts-and-finds.com will be all the resources they need.
Download PDF file here for a printable version of Fossils and Geologic Time Wordsearch

For more activities on fossils and geologic time visit the Fossil Activities Page
Check out some of the Educational Materials for sale on our sister site fossilicious.com.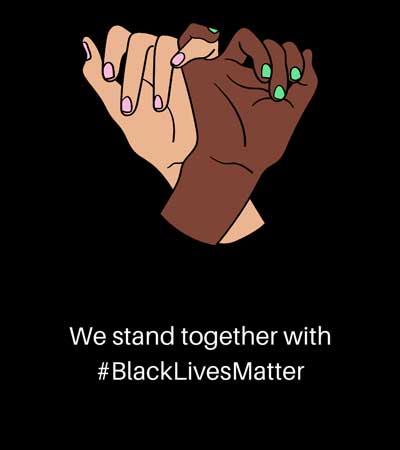 interested in more? If so, you may want to check out our other sites:
fossilicious.com - Our online fossil and mineral rock shop.
rocksandminerals4u.com - An educational site about rocks, minerals, and geology.