Questions About Fossils And Geologic Time

We often get questions related to fossils and geologic time here at Fossils-facts-and-finds.com. We reply to as many of those as we possibly can. Sometimes the questions are frequently asked. In those cases we post the question and answer here in a generic form.
The question we get most often is about identifying a fossil that has been found.
Question:
I found a fossil that looks like ______ . Can you tell me if it is possible to find someone who can help identify the specimen? ?
Answer:
These are some steps you can take to identify your fossil find.
Try this: First follow this link: fossil identification
about half way down the page is a link that says "for help with fossil identification click this link" That will take you to a page that may help with identification.
If you don't get a positive ID send me a picture of your fossil find at the email address below include information about where it was found. If I can I will help with identification.
Something else you can try is to contact the nearest college or university with a paleontology dept. They may be able to help you identify your fossil.
As an alternative you might post your pictures and question on a fossil forum. Here are some you can try.
World Fossil Forum

The forums are free, usually you have to register to be a member, also free. The people are generally friendly and helpful.
Here is another faq that is really frequent. Question:
Where can I go fossil hunting in Colorado? In the USA?
Answer:
There are so many places to hunt fossils Both in Colorado and all over the U.S. Here are some links to help you get started:
Selected sites in Texas, Ohio, Pennsylvania


Question:
How do fossils show that rock at the tops of mountains was once under water?
Answer:
Not all fossils prove that a mountain top or any place was once under water.
Question:
How can I find out when my area was under water?
Answer:
First you should read about how sea levels have changed over time. This page has booklets will give you an overview of sea levels and the development of the continents. Read the set titled The Clock of Eras. It's an easy read. Montessori Materials Next go to this site: Paleo Maps Look at the sections: Earth history and Climate history. They will give you pictures of how the earth has changed in regards to sea level.
Question:
How can I find out what kind of fossil I have found?
Answer:
If you would like to try to identify the species here is a site I would highly recommend. University of Kentucky has a very good section on fossil identification,
If you still cannot identify your fossil here are some possibilities:
Question
I am going to__________ . Where can I hunt for fossils near there?
Answer
Re: fossil hunting in southern TX or any state: This is a good place to start:
Rock and Mineral clubs have websites with a wealth of information on rockhounding, whether it is for fossils, rocks, or minerals. They often have a section on rockhounding in the region that the club is located in. These offer good directions, what you may find, and other information about particular fossil hunting locals. Two that I use frequently are:
North Jeffco Gem & Mineral Club
and
American Federation of Mineralogical Societies Both of these sites have extensive links so if they don't have what you are looking for they can hook you up with someone who does.
These are two forums on fossil hunting.. If you make a post about where you are going someone will know a place to find fossils nearby. You have to register in order to post a message in these forums but it is very quick and simple to do. The people are very friendly and helpful.
World Fossil Forum
Finding Fossils in California

We also use a book called Rockhounding Colorado by William and Cora Kappele. I am sure they have similar books for all states. This type of book is well worth having because they provide maps info about the site and what you can expect to find there.
Check out some of the Educational Materials for sale on our sister site fossilicious.com.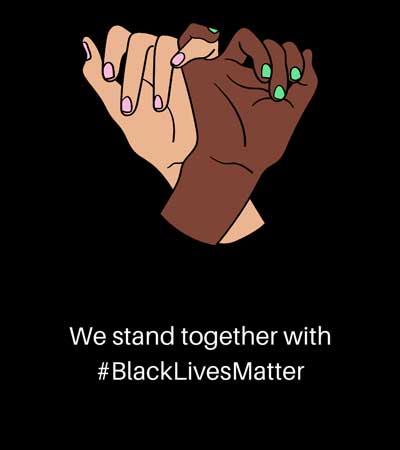 interested in more? If so, you may want to check out our other sites:
fossilicious.com - Our online fossil and mineral rock shop.
rocksandminerals4u.com - An educational site about rocks, minerals, and geology.