Gigantus Carcharidus
by Evan Grant Canada
(Carlsbad, Ca, US)
Possible Shark tooth found in recently exposed beach cliff on top of a layer of Eocene Marine Invertebrates.The area has been recently exposed from rainfall and seems to be perched layers of an ancient reef bed.
Check out some of the Educational Materials for sale on our sister site fossilicious.com.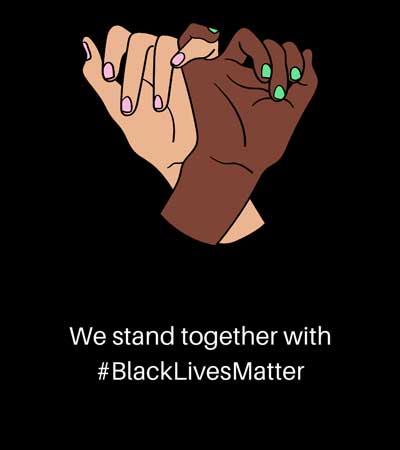 interested in more? If so, you may want to check out our other sites:
fossilicious.com - Our online fossil and mineral rock shop.
rocksandminerals4u.com - An educational site about rocks, minerals, and geology.