Hopeful
by MR.Washington
(Kerrville, Texas USA)
My boys and I went for a nature walk
I started looking for arrowheads around the area and came across ths
Skull shaped rock.I started not to pick it up but then I found it to be
really cool I brought it home.
Check out some of the Educational Materials for sale on our sister site fossilicious.com.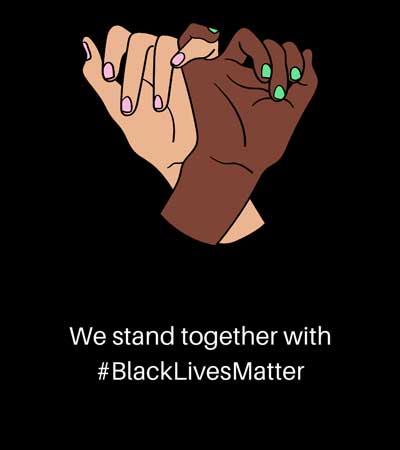 interested in more? If so, you may want to check out our other sites:
fossilicious.com - Our online fossil and mineral rock shop.
rocksandminerals4u.com - An educational site about rocks, minerals, and geology.